Super Bowl Ads Spotlight 2018.
Let us look at some of the latest Super Bowl advertising news—who's in, who's out, teasers, full ads and more.Avocados From Mexico will run a 30-second ad on game day. As per article by Adweek - **Avocados From Mexico Releases a Wonderfully Wacky, Guacamole-Filled Super Bowl Teaser. **Outside of running a 30-second spot, Avocados From Mexico will also run a big digital push on and leading up to game day. Fans will be able to send avocado selfie emojis to friends through a partnership with Inmoji. Avocados From Mexico also created a whole digital world, GuacWorld, for fans to explore.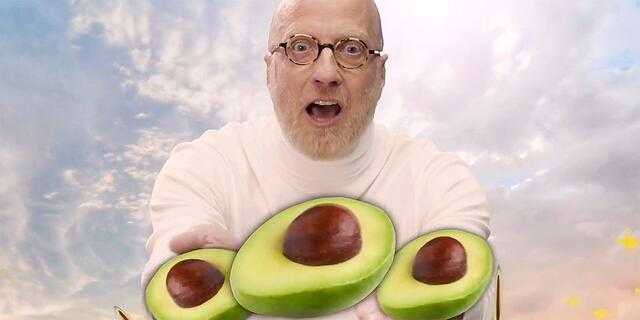 Groupon releases Super Bowl LII spot with Tiffany Haddish. As per article by Adweek- Groupon Releases Full Super Bowl Ad Featuring Tiffany Haddish. The commercial, aimed at showcasing how Groupon saves people money, will air during the fourth quarter of the Big Game on Feb. 4. NBC is reportedly asking for more than $5 million for a 30-second spot this year. The last time Groupon made an appearance in the Big Game was 2011.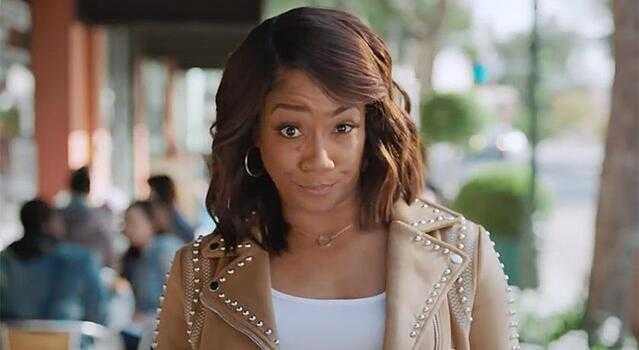 Verizon Shows What It Took to Wire U.S. Bank Stadium for 73,000 Fans at the Super Bowl as per article by Adweek. For the game this year, Verizon, which has packed U.S. Bank Stadium in Minneapolis with 1,200 antennas, is bracing for an even bigger load—much bigger. A series of video shorts will give viewers a rare peek into the wireless infrastructure Verizon recently finished upgrading at the stadium. And while the six videos are technically just the latest installment of Verizon's month-old "Best for a Good Reason" campaign, which touts Verizon's network capabilities by letting its infrastructure do the talking, the new shorts are a Super Bowl play that easily stands on its own.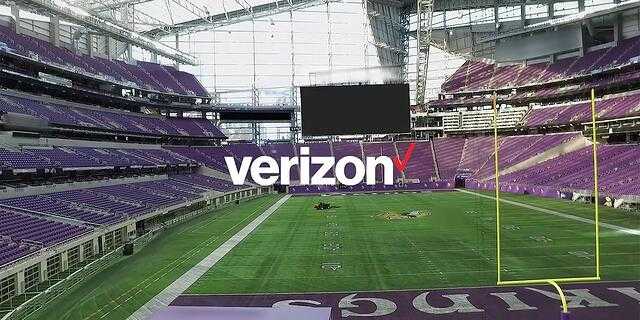 Amazon's First Ad for the Echo Spot Is About Togetherness, Not Shopping as per article by Adweek. With Apple's Siri going (Rock!) hard on facilitating your sassy lifestyle, and Google plying people with donuts to get them used to making even the most banal voice-based demands, where does one put Alexa, the amenable voice that animates Amazon's Echo products? Amazon may have found the sweet spot. In "Be Together More," a promotion for the Echo Spot, it focuses on one core functionality—video calls. And its "in" on the subject is both heart-rending and practical.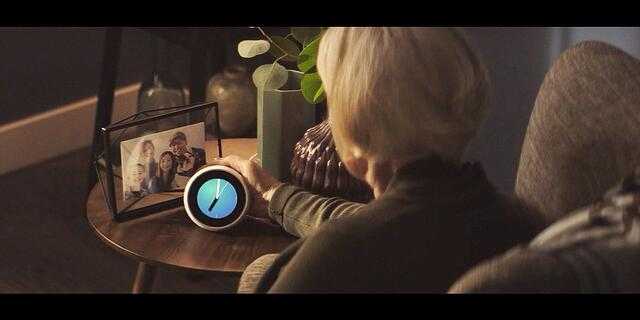 This year, marketers have opted to only release clips of their Super Bowl ads ahead of the game, unlike in years past when full ads were released early. Lexus releases 60-second action-packed digital video ad featuring 'Black Panther' as per article by MaketingDive. Lexus is taking almost an opposite approach by giving consumers an extended version online more than a week before the big game, but viewers will have to tune in on Feb. 4 to see the edited version.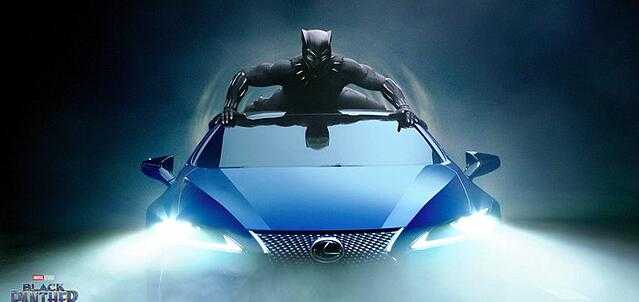 Battle a Busta Rhymes-Peter Dinklage Duo in the Doritos vs. Mountain Dew Super Bowl Spot as per article posted by Adweek. PepsiCo's Super Bowl LII ad for Mountain Dew and Doritos just got a lot more epic. The snacks and beverage company announced that hip-hop legends Missy Elliot and Busta Rhymes will appear in the ad alongside actors Morgan Freeman and Peter Dinklage.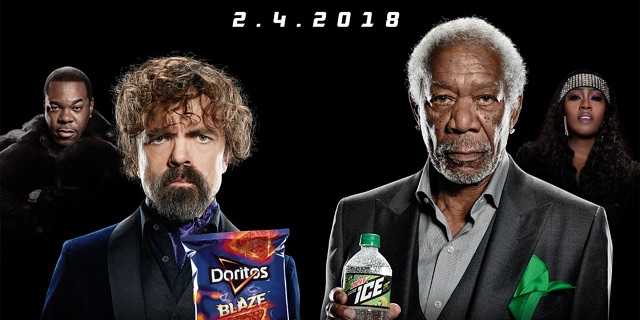 Febreze is back in the Super Bowl with another bathroom-themed spot created by Grey New York. As per article by Adweek - Febreze Introduces a Man Whose 'Bleep' Doesn't Smell for the Brand's Second Super Bowl Appearance. Last year, the brand's first year in the Super Bowl, Febreze focused on how football fans could avoid a potentially smelly situation in the bathroom during halftime. This year, the brand created Dave—a man who can use the bathroom to his heart's desire without leaving a single smell behind, or as Febreze so wonderfully puts it, his "bleep don't stink."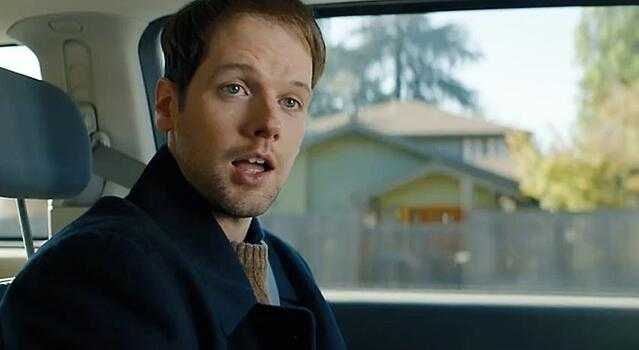 ---