By Kvantum Team Posted Apr 02, 2017 In Digital Marketing Attibution, Media Mentions, Real-Time Attribution
Thank you Scott for putting together this complex landscape. Kvantum team is thrilled to be a part of "Performance & Attribution" Stack by chiefmartec.com. A great start for year 2016 for Kvantum.
Since last marketing landscape, a lot of activity happened in "Performance and Attribution" stack.
MarketShare acquired DataSong in Apr 2015
Neustar acquired MarketShare in Nov 2015
Flashtalking acquired Encore metrics Jan 2016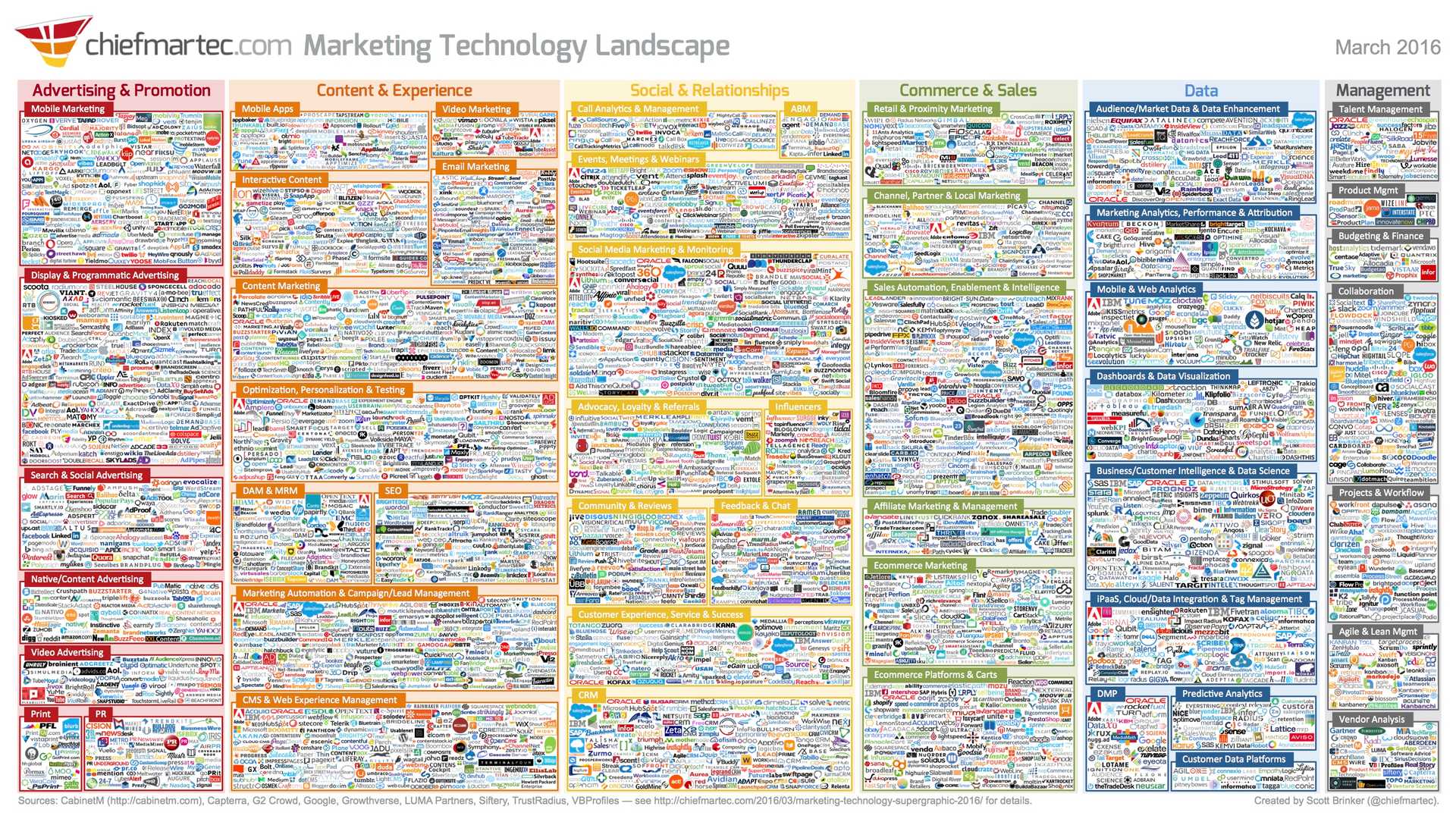 ---
In Digital Marketing Attibution, Media Mentions, Real-Time Attribution